Custom Manufacturing Provider
ICS International Ltd founded in 2012 in Taichung City, Taiwan.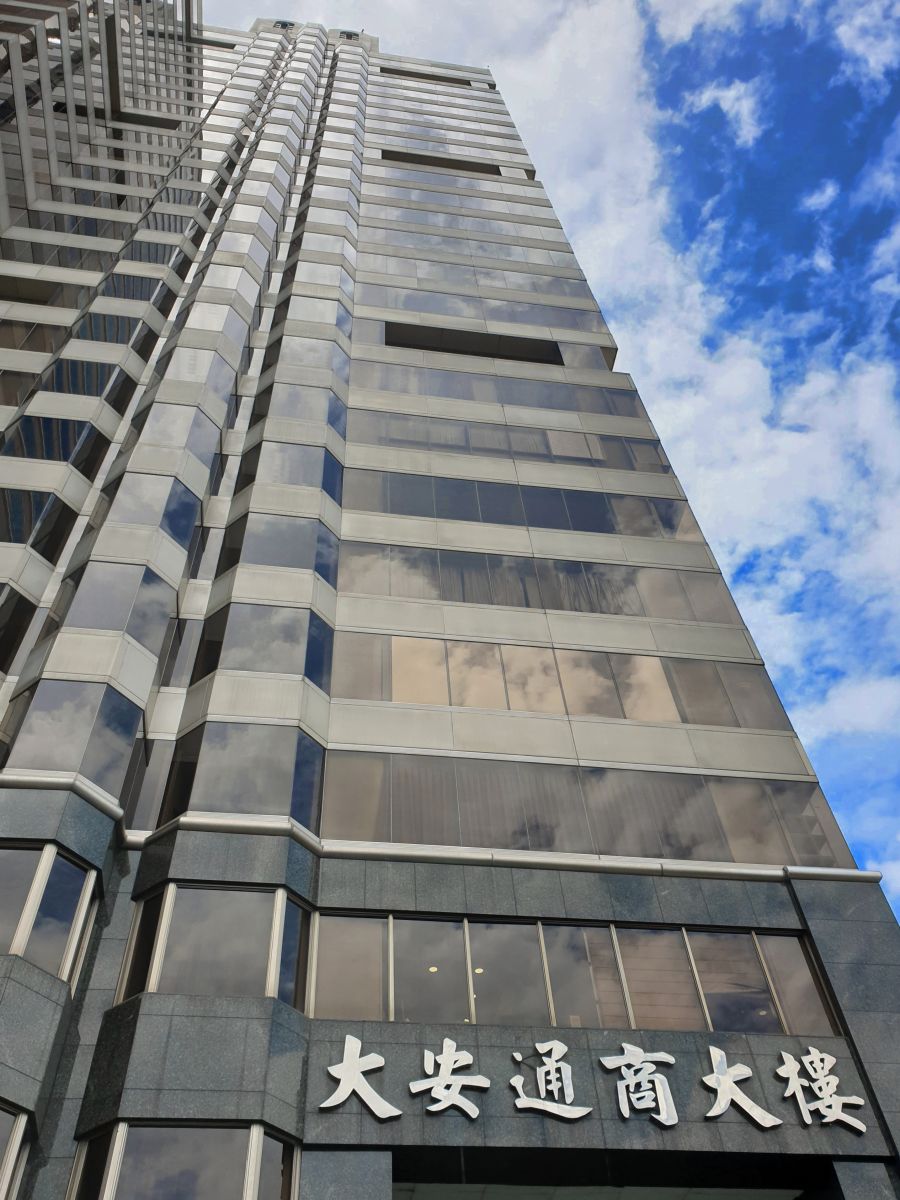 We provide a wide range of custom fabricatedcomponents and turnkey products for industrial and commercial OEM customers. By our strategic sourcing methodology and long-established connections, we are able to provide customers with superior quality and competitive production cost, custom metal and plastic components and fully assembled products.
Providing the Best Offshore Manufacturing
At ICS, we work professionally to help our clients to launch custom projects in efficient manufacturing capabilities for competitive production. With working together with our highly reliable network of partner factories that support our core values. You only need to take care of your product design and sales channel. Our partner factories have attained ISO9001, TS16949 and related quality certifications. The quality and process control focused management is key in assuring your specifications are consistently met.

One Stop Multiple Productions
As an important EMS (Electronic Manufacturing Services) and mechanical supply chains of worldwide industries, Taiwan has comprehensive and qualified manufacturers producing metal and plastic components and assembled products. We work to streamline our partner factories, resulting in a greater competitive advantage and increased customer satisfaction. We are able to proivde manufacturing and fabrication services for wide range of products, including castings, forgings, stampings, precision machining and plastic & metal assemblies to fulfill most of your production in one facility.
Turnkey Project Management
Once your products designed with more complex structures for functional purposes, more different production processes will be required as well as semi or fully assembling demands. ICS cooperates with our skilled supply chain in Taiwan to coordinate every aspect of your production needs, from the design and prototyping stages through full-scale production, packaging, and delivery.
Stable and Safe Production Base
As global situations are changeable frequently, choosing a stable and safe long-term production base is definitely important for a growing industry right now. Taiwan has been the production base for global industries for decades, due to opening and legislative markets. There is very less chance to suffer economic and political impacts, environments attacks, even disease spreading in Taiwan. You do not need to worry about transfer existing productions unexpectedly, causing huge extra cost and ruining business reputations.