Metal Castings
---
Custom metal castings for all your needs
We offer strategic services for metal castings, including precision casting, die casting, grivity casting and investment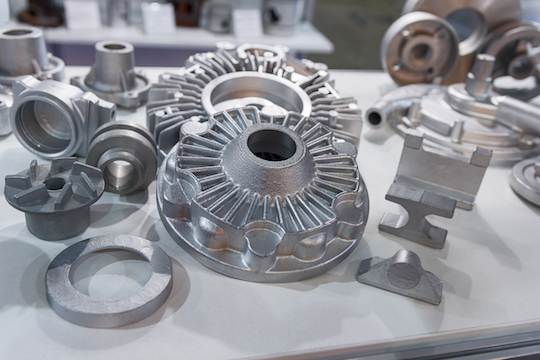 casting methods. No matter what casting method your project requires, we consistently deliver high quality cast metal products that meet or exceed expectations.
Casting offers many advantages over other castings, incluidng:
● Good for large quantity produciton
● Competitive price than all mahcining production
● High dimensional arrcuracy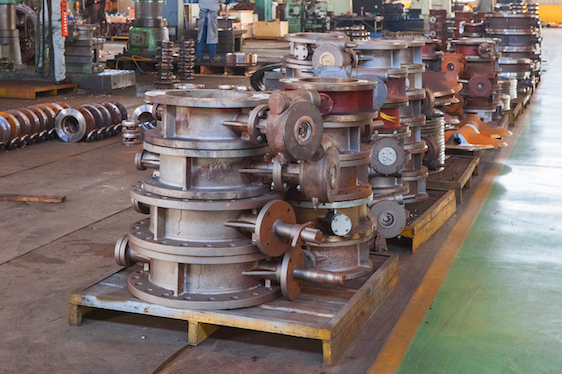 ● Excellent surface finish
● Albe to cast complex structure parts
● Avaialble for most metals
Production by casting, parts can be cast from zinc, aluminum, steel and stainless steel. Our casting service allows for more inticate and complex parts design, and can be used to produce parts that would be diffcult or impossible to create through other processes. Casting is generally used to produce smaller parts, but large and heavy products can be accurately cast using this process as well.