Metal Stampings
---
Custom Metal Stamping Produciton Service
Our metal stamping manufacturing produce high quality, high precision parts and components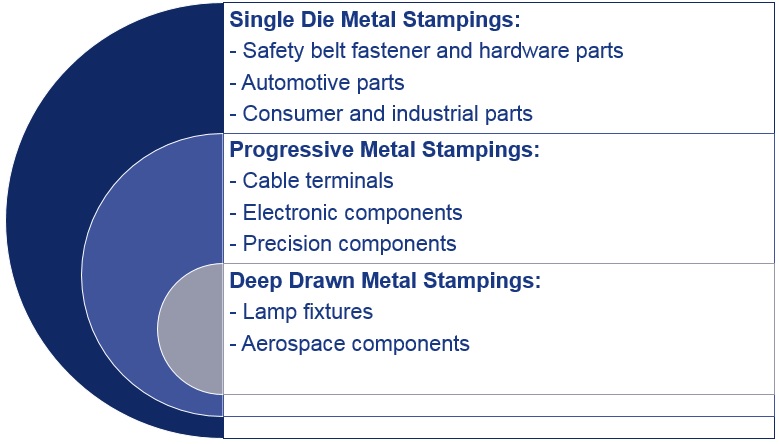 that match customers' exact design specifications, no matter how simple or complex.
We can deliver metal stampings in a range of materials, including steel, pre-galvanized steel, aluminum, stainless steel,and brass. Standard sheet metal and thicker materials are available, as your designs require.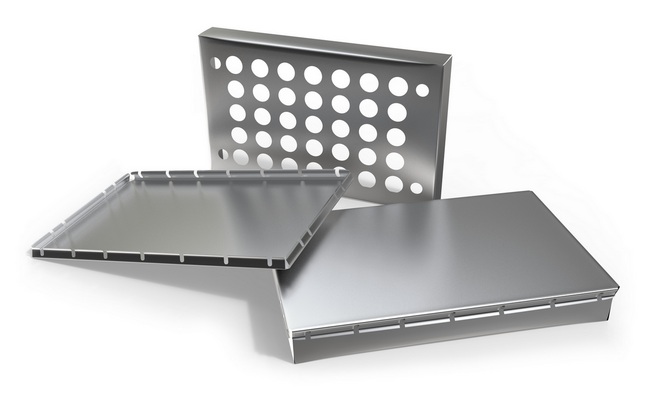 Our manufacturing capabilities include:
● Single punch stamping
● Progressive die stamping
● Deep Drawn Metal Stamping
For your different produciton requirements, we can lanuch your production according to our stamping equipment as below:
● Stmaping Machines: 40T to 300T
● Sheet Metal Machines: 50T to 400T
● Laser Cutting Machines
● EDM Machines
● Assembling Line
Though both metal stamping methods offer a wide range of possibilities, in general, single punch stamping is preferred for larger or simpler parts and thicker metals, while progressive stamping is better suited to producing smaller and more intricate components from thinner materials. We will work with you, as needed, to determine the best stamping process for your project.