Injection Moldings
---
Custom Injection Molding Service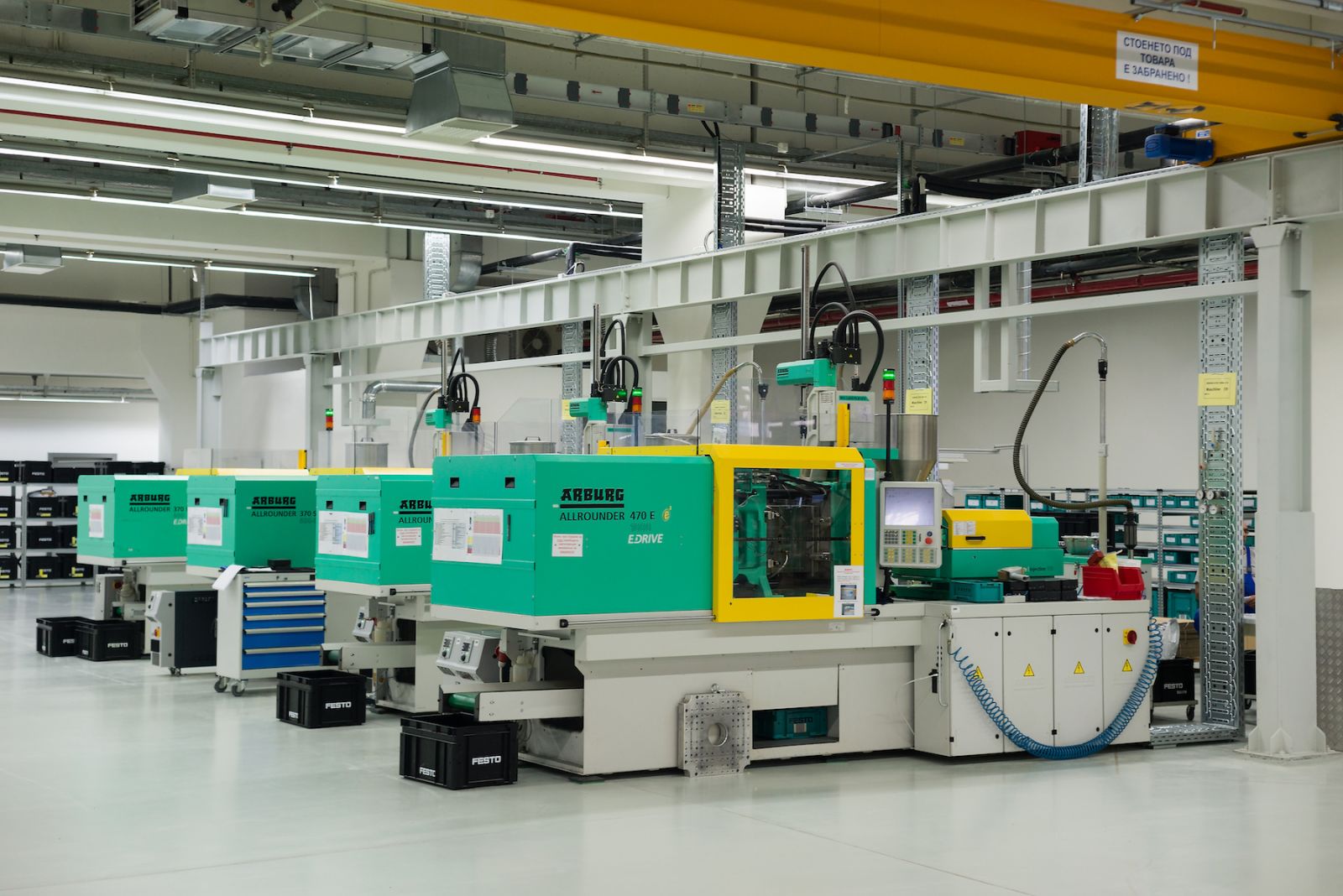 When considering a plastic OEM/ODM components or products, look closely at ICS, a source of precision custom plastic molding services that combine versatility with economy. High quality custom injection molding service meets your production requirement.
Our markets include medical plastic injection molding, automotive injection molding, consumer products molding and industrial products molding. Our design and manufacturing capabilities enable us to create injection-mold products by main molding technologies: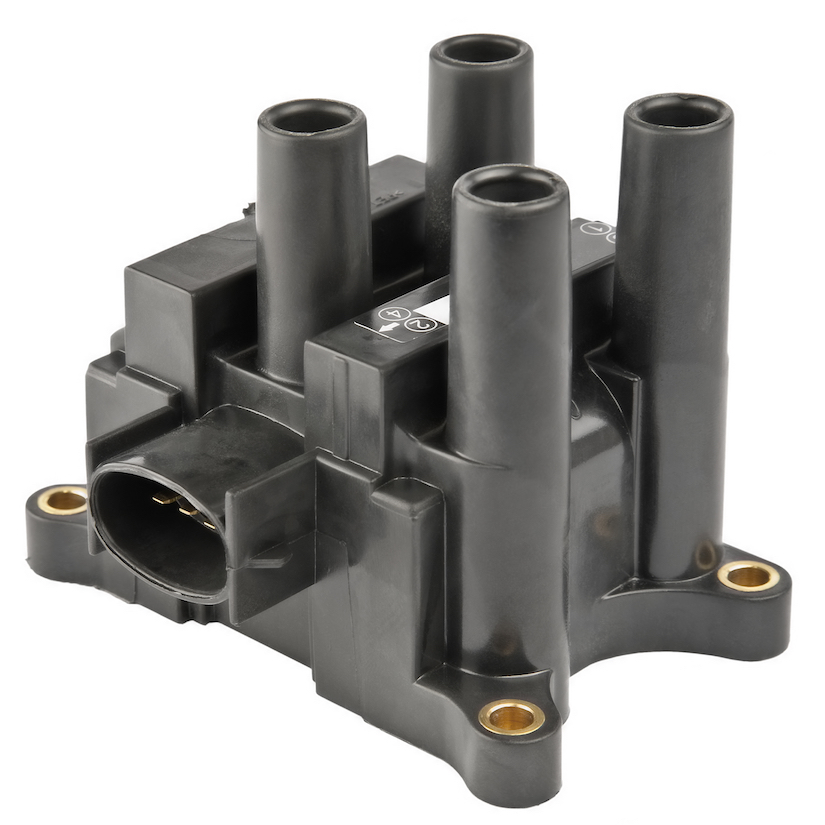 ● Insert molding
● Bi-injection / 2K molding
● Over-molding
● Mold design
● Molded parts coating
Delivering good products to customers is always our most important policy. Therefore, from the initial project to final product shipment, our team follows SOP (Standard Operating Procedure) by professional project management for every new product development.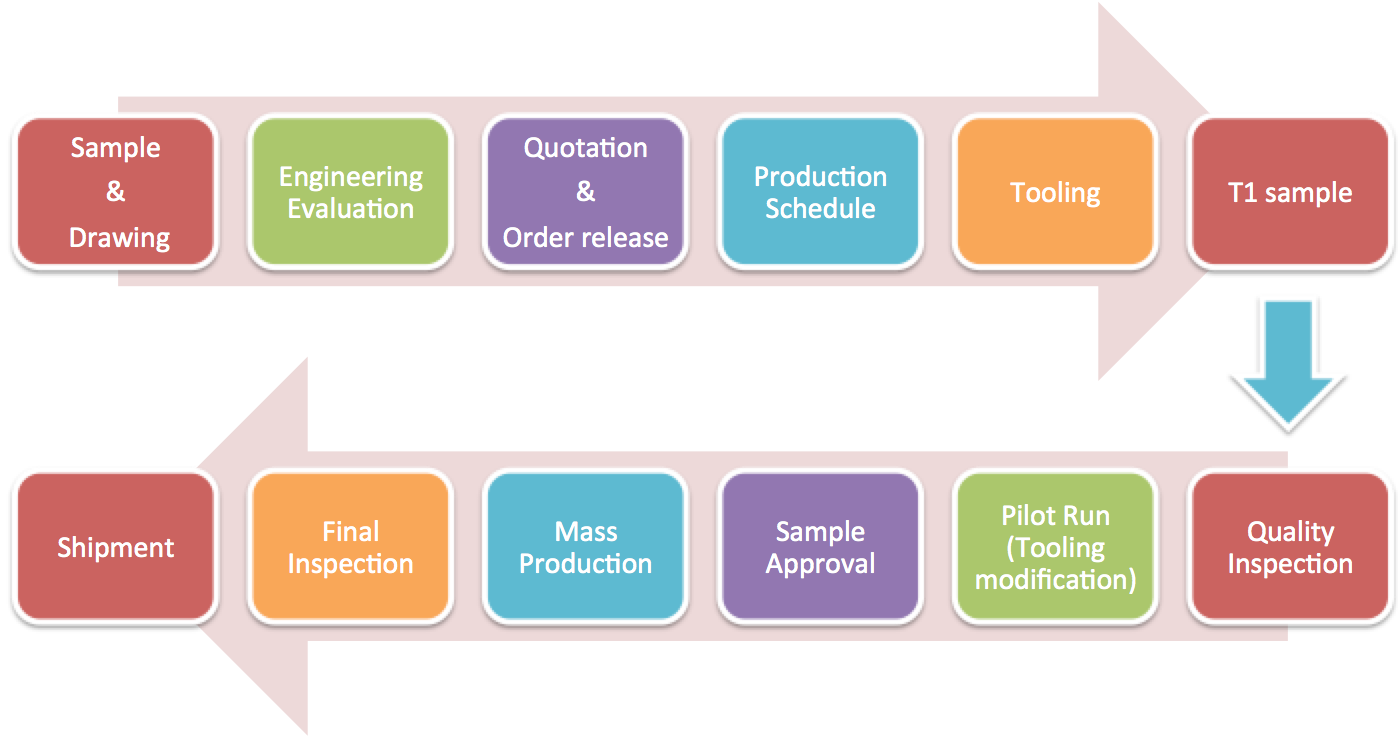 During our engineering evaluation stage, we would build tooling according to your product design and production quantity by CAE (Computer-aided) mold flow analysis. Besides, mold plate, guide pin, mold material, mold strength, mold cavity, hot runner, cooling system, slide design, parting line, product surface, shrinkage and flash…etc. Those will be all under consideration in our tooling design. Our molding capabilities are available with 35 to 600 tons to fit wide range of product size. First article sample will be sent to customer for mass production approval to ensure all dimensions and functions are corresponded with your prints.
Material property is another important know-how to injection molding. It is highly related with molding quality, finish and cost.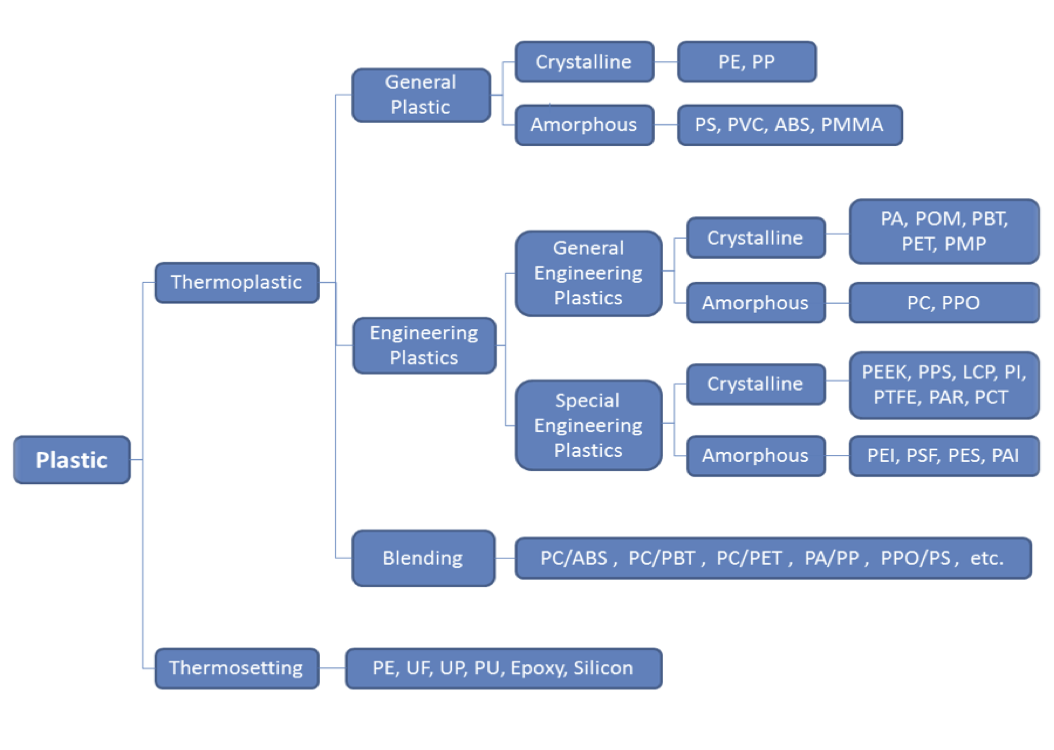 Our team devote this knowledge and experience to the molding products of ICS' customers. From various thermoplastic (PA, PP, PC, POM, PET, ABS and Peek) to thermosetting (PE, Epoxy and Silicon) even combined plastic materials (such as glass fiber), we put material property as a must-evaluation when design tooling, so we would also help to suggest equivalent materials for quality improvement or cost reduction.
For special function or assembling requirement, our production line is also available with secondary operations. Product package is also our concern,to avoid the damage occurred during transportation, we will have proper packing to keep product save but not increase your packing volume.
You might already have supplier for injection molding products, but quality or cost is still your concern, or you are just looking for qualified supplier to launch new project. ICS will definitely be another good choice for you.