Aluminum Forgings
---
Aluminum forging is a manufacturing process that is accomplished through the intense squeezing or pounding of the aluminum until a high strength forged aluminum part is formed. Aluminum forgings are ideally suited for applications when strength safety, and performance will not be compromised due to the light weight nature of the aluminum.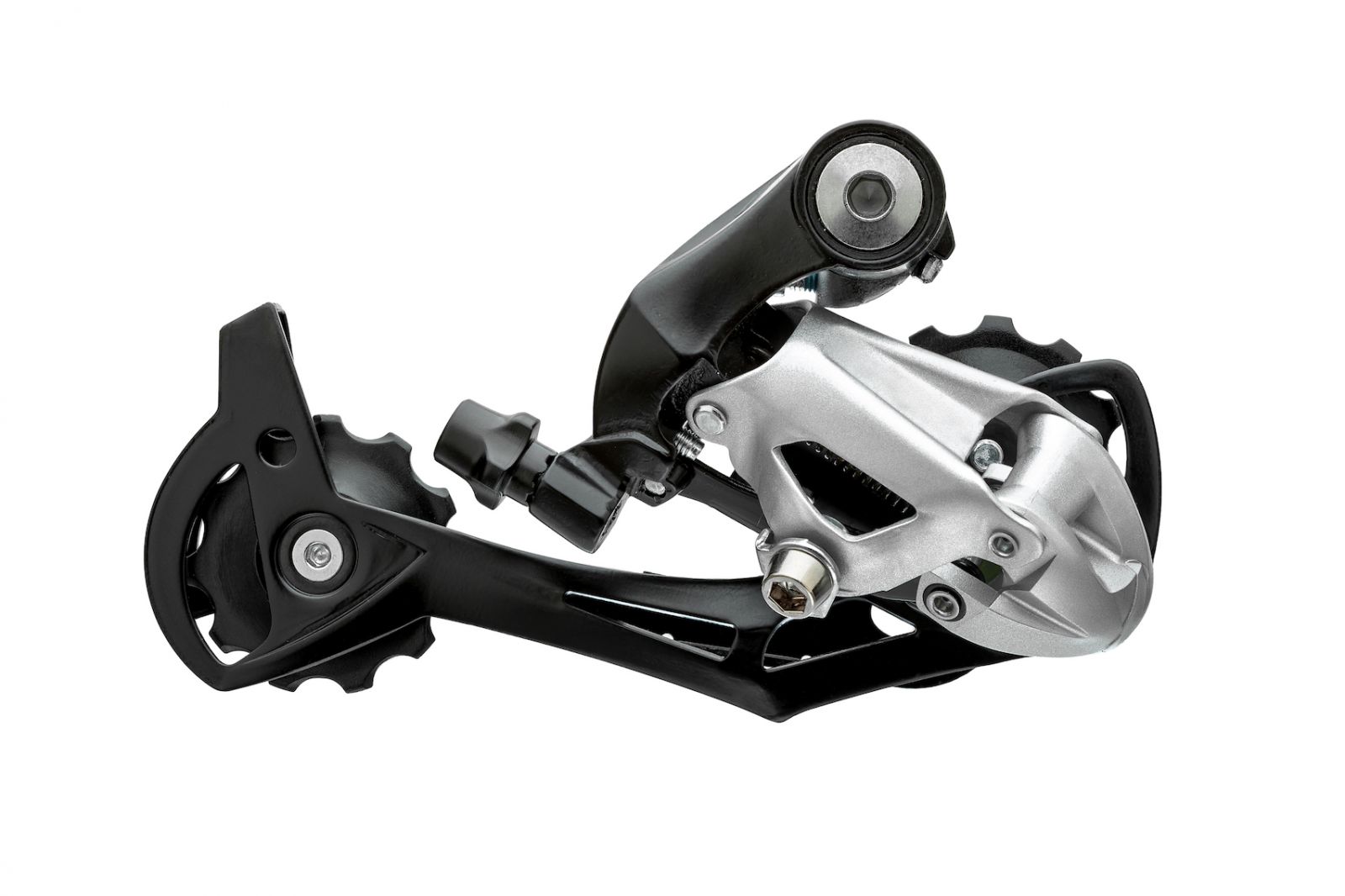 Forged aluminum parts are an ideal solution for applications that require high performance combined with speed and energy efficency. Custom aluminum forgings provide an outstanding strength to weight ratio, resulting in high strength, light weight parts.
Aluminum forging benefits:
● High strength & Light weight
● Non Corrosive Durability
● Non Magnetic Conductivity
● Extreme Versatility
We can produce forged aluminum parts in a wide range of sizes and custom shapes that match your design requirements, as well as work aluminum in various grades and alloys.
Aluminum forging parts applications: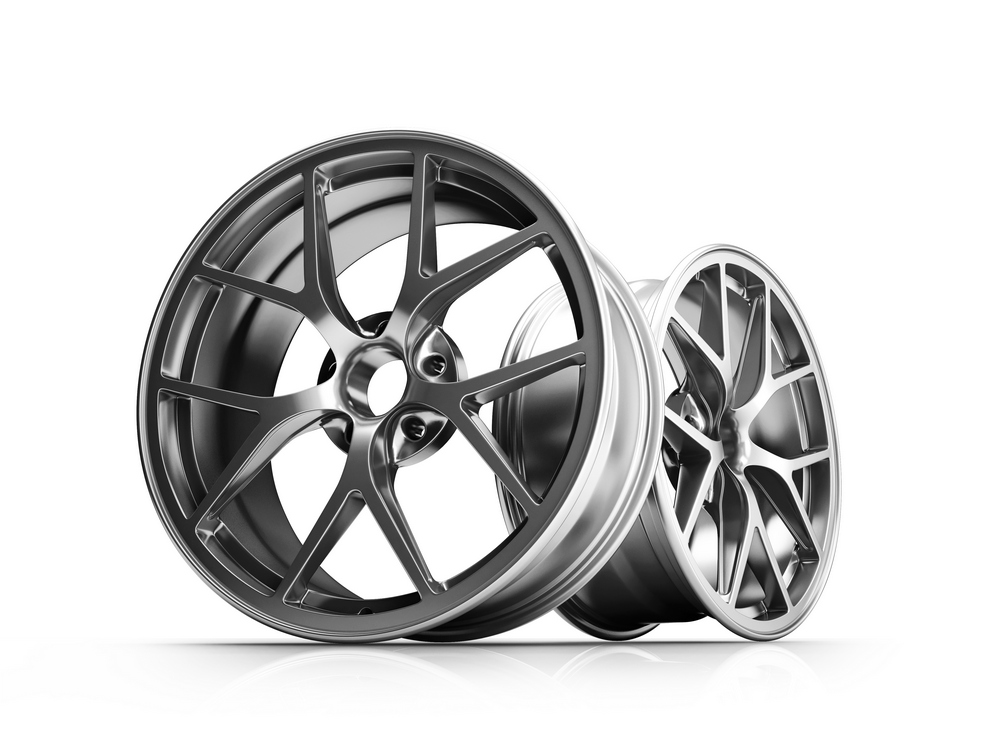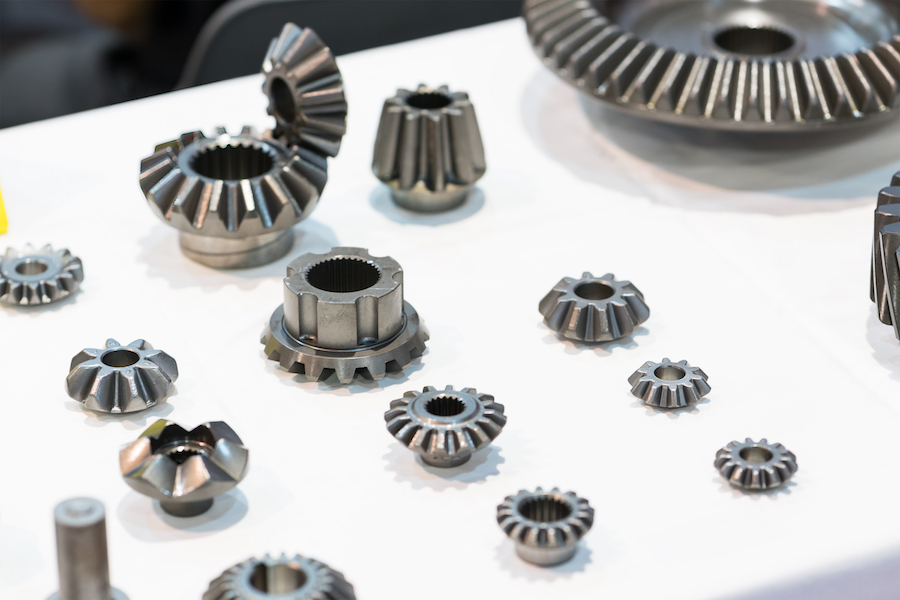 ● Aerospace parts and components
● Automobile related parts and components
● Precision device parts
● Engine parts
ICS provide high qualified aluminum forging prodcuiton service with proven processes and advanced equipment to ensure high precision and quality. we can deliver the forged parts your project requires in the quantities you need. Contact us for custom aluminum forgings for your desgins.